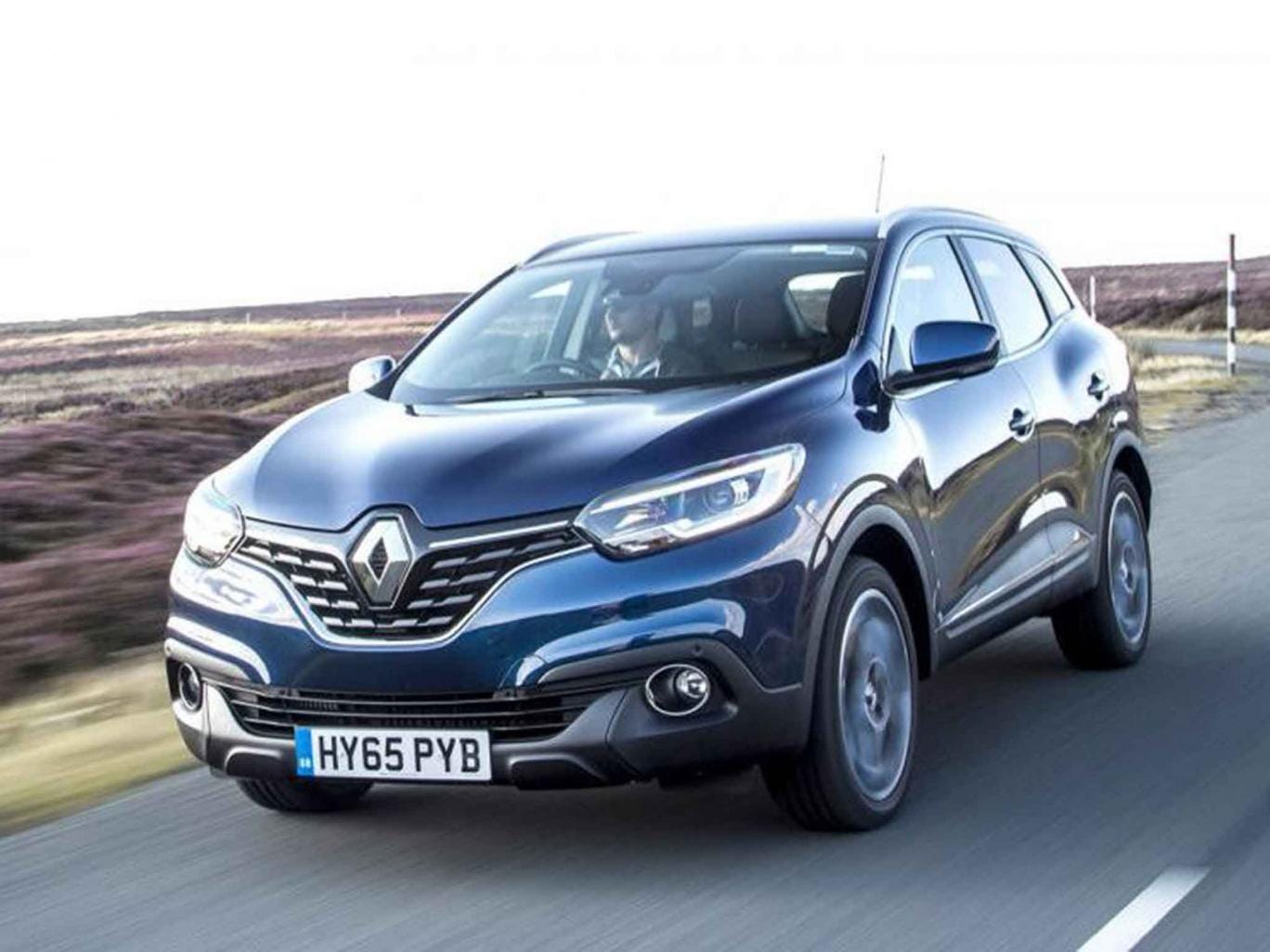 Renault shares fell by as much as 20 per cent on Thursday after reports that investigators had seized computers from the car manufacturer in an alleged probe into emissions testing.
Investigators visited sites belonging to Renault on January 7, according to AFP.
View image on Twitter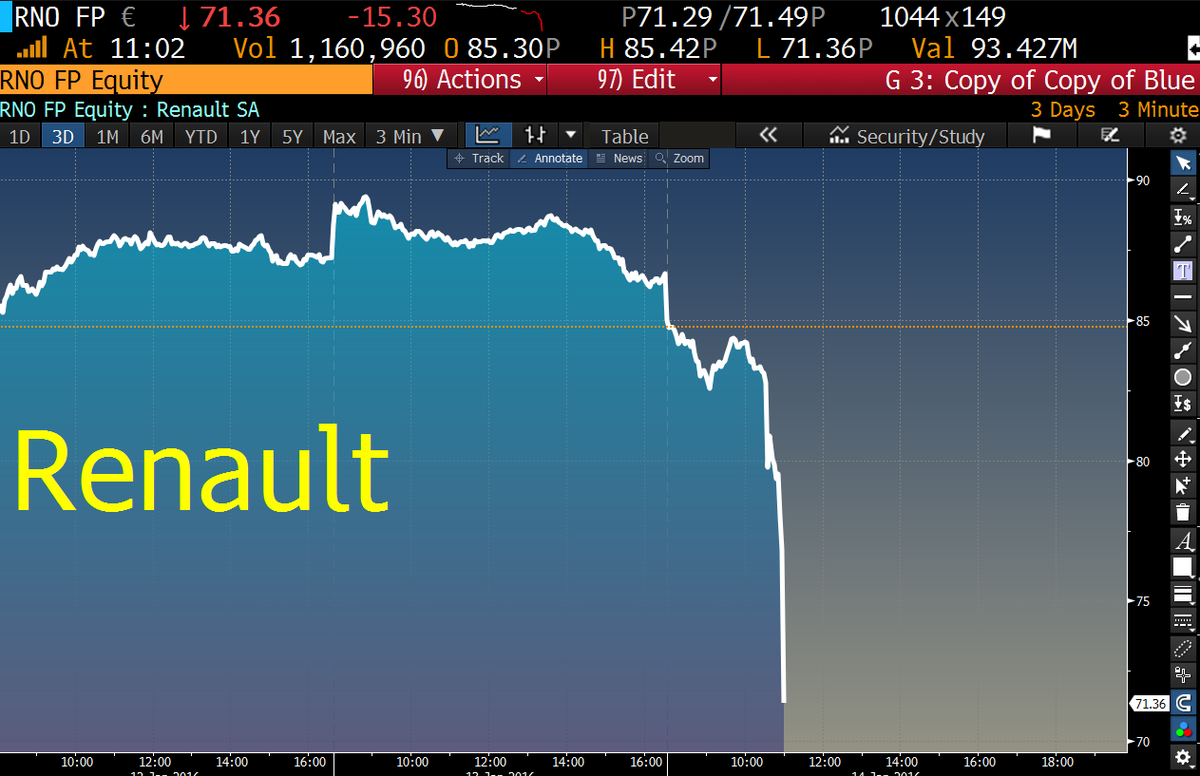 Florent Grimaldi, an official with the CGT union at the company's operations in Lardy, France, told Bloomberg that investigators had visited Renault sites involved in standards and emissions testing, which he said gave the impression that the probe is related to emissions."The reaction in its share price is one of shareholder panic, pure and simple. That's why its share price fell 19% within just 60 minutes of trading in the mid-morning session," said Joshua Raymond, CFD and FX broker at
XTB.com
. The investigation comes after Volkswagen was ordered to recall
8.5 million cars
in Europe following the discovery by a US regulator that it had been cheating on emissions tests.
French authorities investigating Volkwagen in Europe had said they would widen the probe to cover all carmakers, including Renault and Peugeot. France's environmental regulator had also been monitoring vehicles to check the difference between emissions results in test and real-world situations.
Renault confirmed that some of its sites were raided by anti-fraud investigators and said it is cooperating with the investigation.
The car maker said the investigators had decided to carry out extra checks on parts and in factories but that no defeat devices had been found so far.